Digital Literacy Can Help People Understand Data Protection: Ministry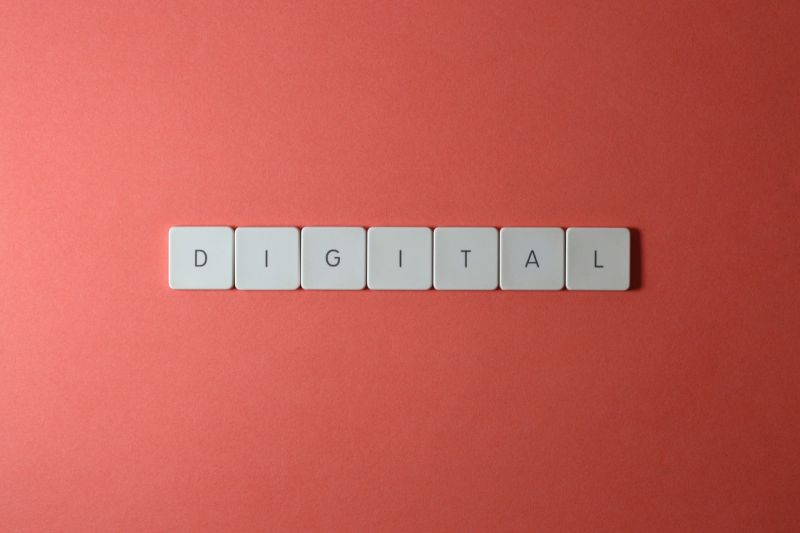 DINAMIKASULTRA.COM, JAKARTA – Holding digital literacy programs is one way to help the community understand data protection at the basic level, the Ministry of Communication and Information has said.
"We have (programs) at different levels. For the general public, (we have the) Indonesia is Getting More Digitally Capable (program)," the Communication and Informatics Ministry's expert staff for communication and mass media, Devie Rahmawati, said at the "Gizmo Talk: Challenges to Build Indonesia's Digital Sovereignty" webinar, on Thursday.
Indonesia has faced big challenges over the past two years, and the COVID-19 pandemic has required everyone to use digital technology. According to Rahmawati, the digital space should be understood as a public space.
If social media accounts are analogized to a digital house, many people will be able to see the contents of the house. Through digital literacy programs, people are expected to become more aware and wise about what they share on their social media.
Currently, there are many games on social media that require users to submit their personal data, for example, their mothers' maiden names and home addresses. Sometimes, people unconsciously share such data on social media.
According to her, education regarding data protection and security does not merely cover how to prevent data from being leaked but also what to do when a data leak occurs.
She cited research from Gadjah Mada University that has shown that there are still victims of data leaks–such as those who took illegal online loans–who are reluctant to report them because they are ashamed and have accepted it as a misfortune.
The expert staff advised data leak victims to report to the competent authority so that their cases can be investigated. According to her, by reporting, victims are also helping others who are experiencing similar problems.
The "Indonesia is Getting More Digitally Capable" program is targeted to reach 10 million citizens per year. By the end of 2024, it is expected there will be around 50 million digitally literate citizens.
Rahmawati said that education and digital literacy programs will never stop because the community is currently living in two worlds: real and digital. (ds/antara)